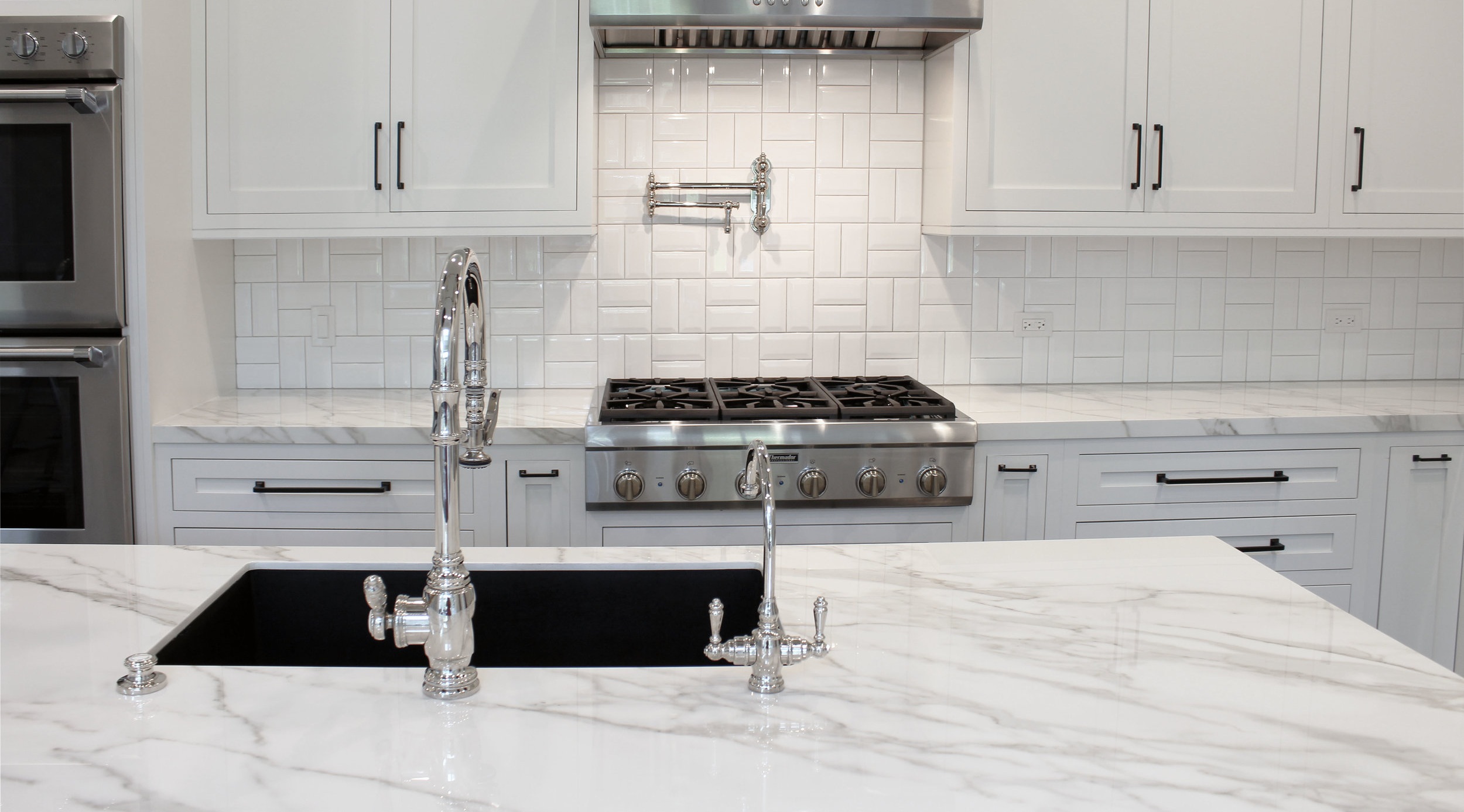 Bring your plans... let us explore possibilities with you!
Vesta Kitchen + Bath provides kitchen and bathroom sustainable multi-generational designs.
We provide CAD Plans, renderings, appliance plans, project management and are liaison for General Construction. We are authorized dealers of custom and semi-custom cabinetry lines and coordinate in-home delivery. Our services are customized to accommodate our clients specific needs.